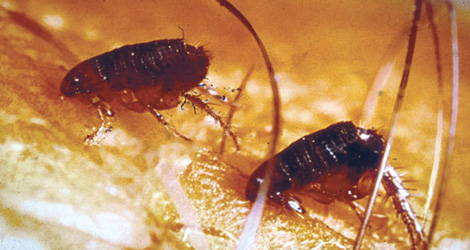 How do you know if you have fleas in your home or business? There are some common signs to look out for:
Bites – fleas bite humans and pets to feed on blood so they can lay eggs.
Pets scratching – fleas will often make a home in the fur of your dog or cat, causing them discomfort.
Sightings – fleas are very small (approx. 1mm), but sometimes can be seen, particularly when a property is empty.
Fleas are mostly associated with pets, but can also be found in other places like beds, carpets or sofas. They are able to live for months without food and it's very difficult to eradicate them and their eggs without specialist treatment.
We're fully certified and trained, which means we'll use the right stuff for the job, and apply it safely with minimal or no "down time" for your business or home.
With a free pest removal quote just a click away, why wait for your rodent or insect problem to get worse? Act now for a fast response and relief from your pest problems!